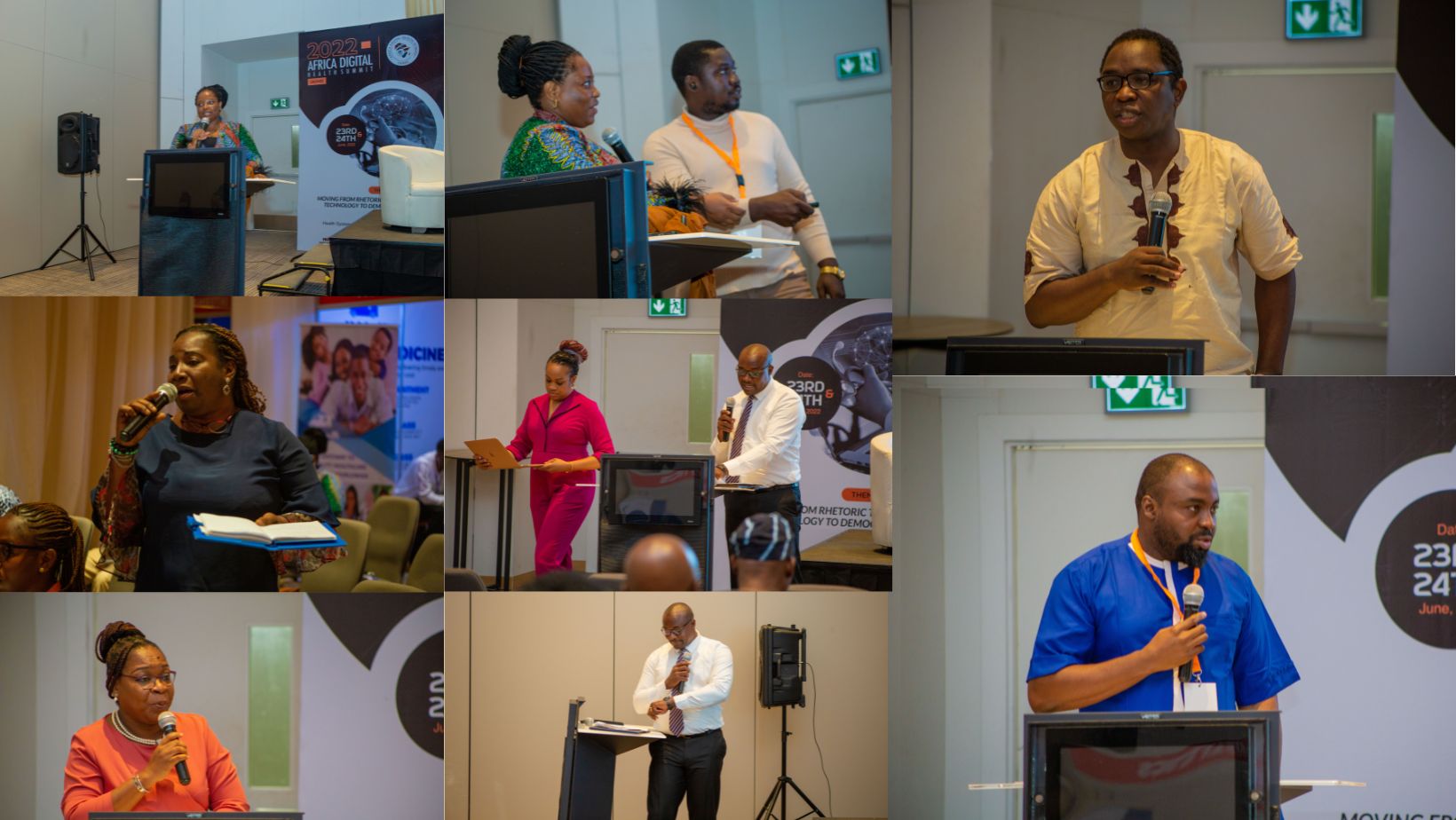 The Africa Digital Health Summit (ADHS) organizing committee is seeking proposals for sessions to be presented at the upcoming annual summit scheduled to take place on 22nd and 23rd June, 2023 at Eko Hotels and Suites, Victoria Island, Lagos, Nigeria. The theme for this year's summit is "Digital Transformation of Health Systems: The Role of Collaboration and Partnerships, and we invite session proposals that align with this theme.
We welcome proposals from individuals, organizations, and institutions that focus on innovative digital health solutions, technologies, and strategies that can improve healthcare access, delivery, and outcomes in Africa. We are particularly interested in proposals that address the following areas:
Digital health policies and regulations
Telemedicine and remote patient care
Artificial intelligence and machine learning in healthcare
Electronic health records and health information exchange
mHealth and mobile health applications
Health data analytics and visualization
We encourage proposals from a diverse range of presenters, including healthcare providers, digital health entrepreneurs, researchers, and policymakers.
There are 2 options for the session format:
Panel Discussion format (Maximum of 5 including Panellists and moderator and at least one female) Allocated time: 60 mins including Q&A
Workshop format (Maximum of 3 facilitators) Allocated time: 75 mins including Q&A
The submission should include a session title, a summary of the proposed session, learning objectives, a list of potential speakers, and a brief bio for each speaker. We encourage proposals to be submitted by 15th April, 2023 using the link here: https://dokilink.com/adhs-session-proposal
We look forward to receiving your proposals and to hosting an informative and engaging summit that advances digital innovation in healthcare in Africa.
Best regards,
Ms. Mary Fashola
Secretary, ADHS Organizing Committee
English