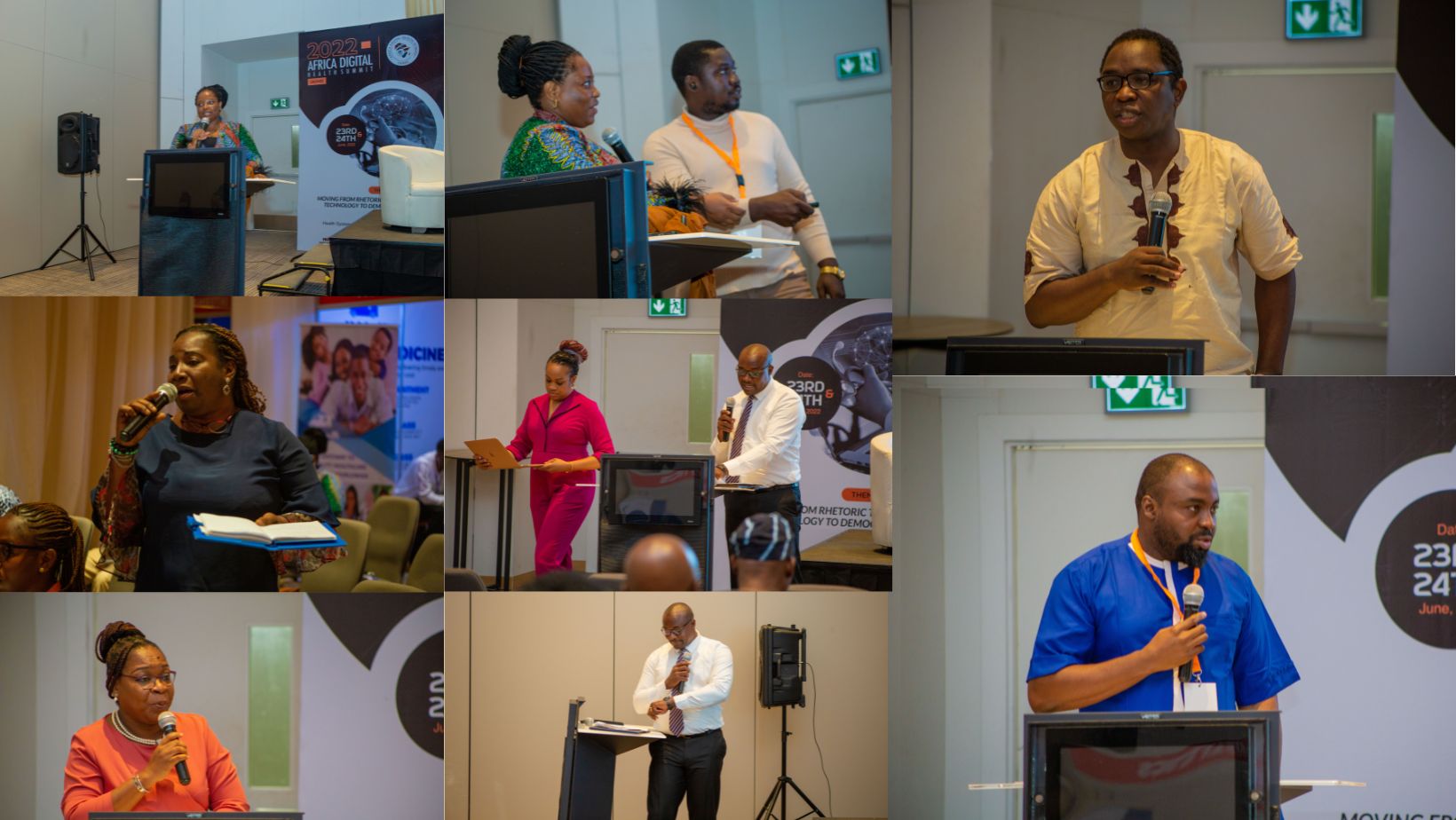 The Scientific Committee of the Africa Digital Health Summit (ADHS) invites you to submit an abstract for presentation at the Africa Digital Health Summit 2023 coming up between the 22nd and 23rd of June, 2023.
Theme: Digital Transformation of Health Systems: The Role of Collaboration and Partnership
Abstracts should be a maximum of 300 words and formatted thus:
Title of paper
Name of authors and affiliated institution(s)
Contact of the corresponding author including phone number and email address
Introduction
Objectives
Methods
Results
Conclusions
Maximum of 5-6 keywords
Accepted abstracts will be asked to be made into presentations to be delivered at the conference taking place at the Eko Hotels, Victoria Island, Lagos.
Accepted abstracts will also be published in conference proceedings.
All abstracts for the conference must be submitted electronically by filling out appropriate forms or uploading a Microsoft Word version of the abstract.
Abstract Submission Deadline: 7th April, 2023
Acceptance Notification: 5th May, 2023
Full Presentation Submission Deadline: 2nd June, 2023
Kindly click here to submit your abstract.
For more information, please contact:
Dr. Sunny Ibeneme
Chairman, Scientific Committee
[email protected]
English