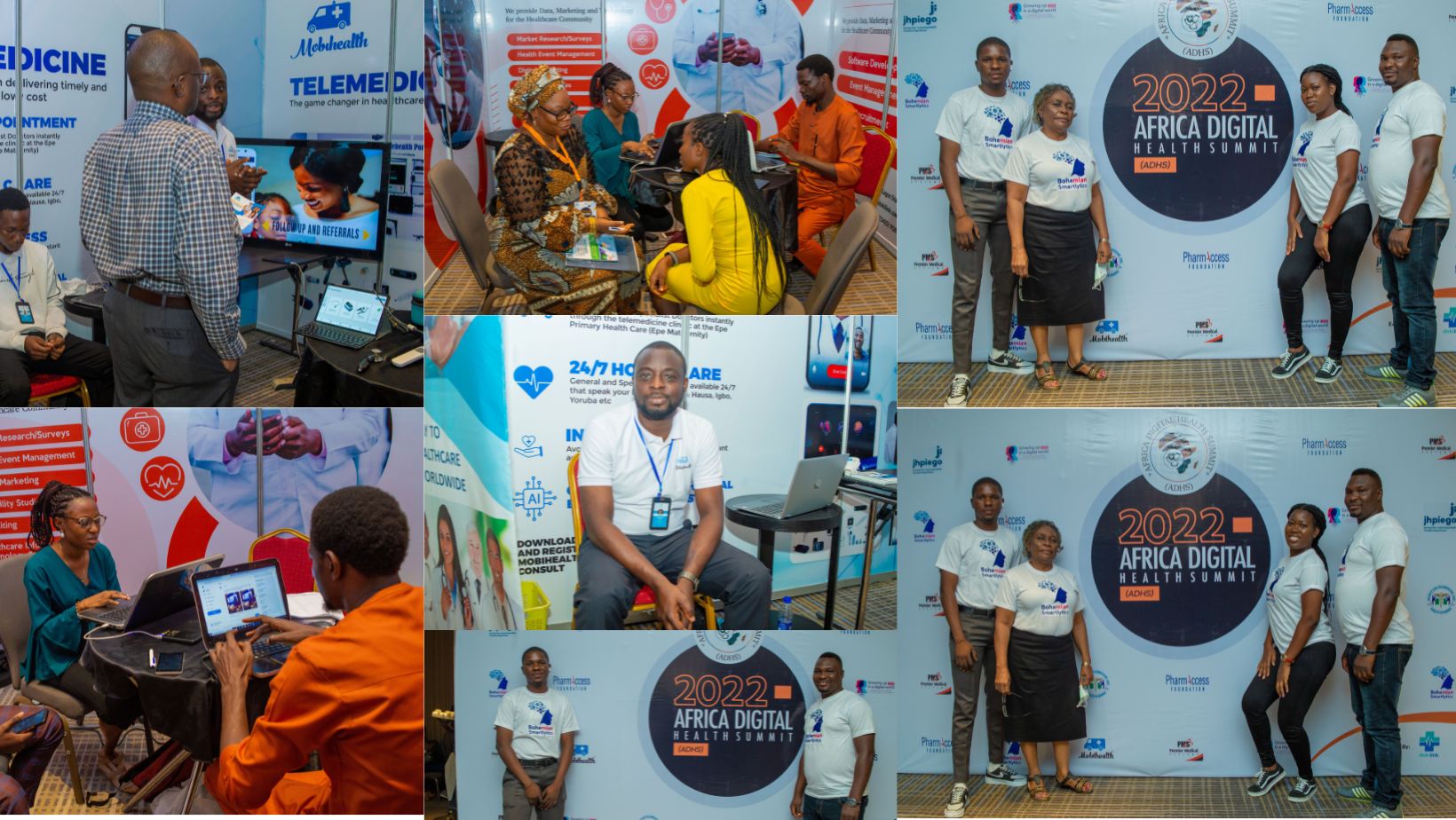 Advertising and Participation
Africa Digital Health summit (ADHS) welcomes industry players, partners, companies, and individuals from across Africa to support the summit by sponsoring the event. The summit offers companies or organizations the opportunity to advertise their products and services. This can be done by advertising in the conference brochure, product presentation, or exhibition at the conference.
CATEGORY
PRICE
Inside Front Page
$1,000
Inside Back Page
$900
Outside Back Page
$1,200
Full page Inside
$600
Half page inside
$400
Center Spread
$1,100
Front Page Strip
$500
Product presentation
10 minutes
$2,000
Exhibition Booth
2m x 2m
$600
3m x 3m
$1,100
6m x 3m
$1,500
Branding
2m x 2m
$200
3m x 3m
$300
6m x 3m
$500


For more details on sponsorship packages, kindly Click here to download the sponsorship brochure.
Sponsorship Officer: Ibrahim Akindele
+234 (0) 909 109 4521
[email protected]


English